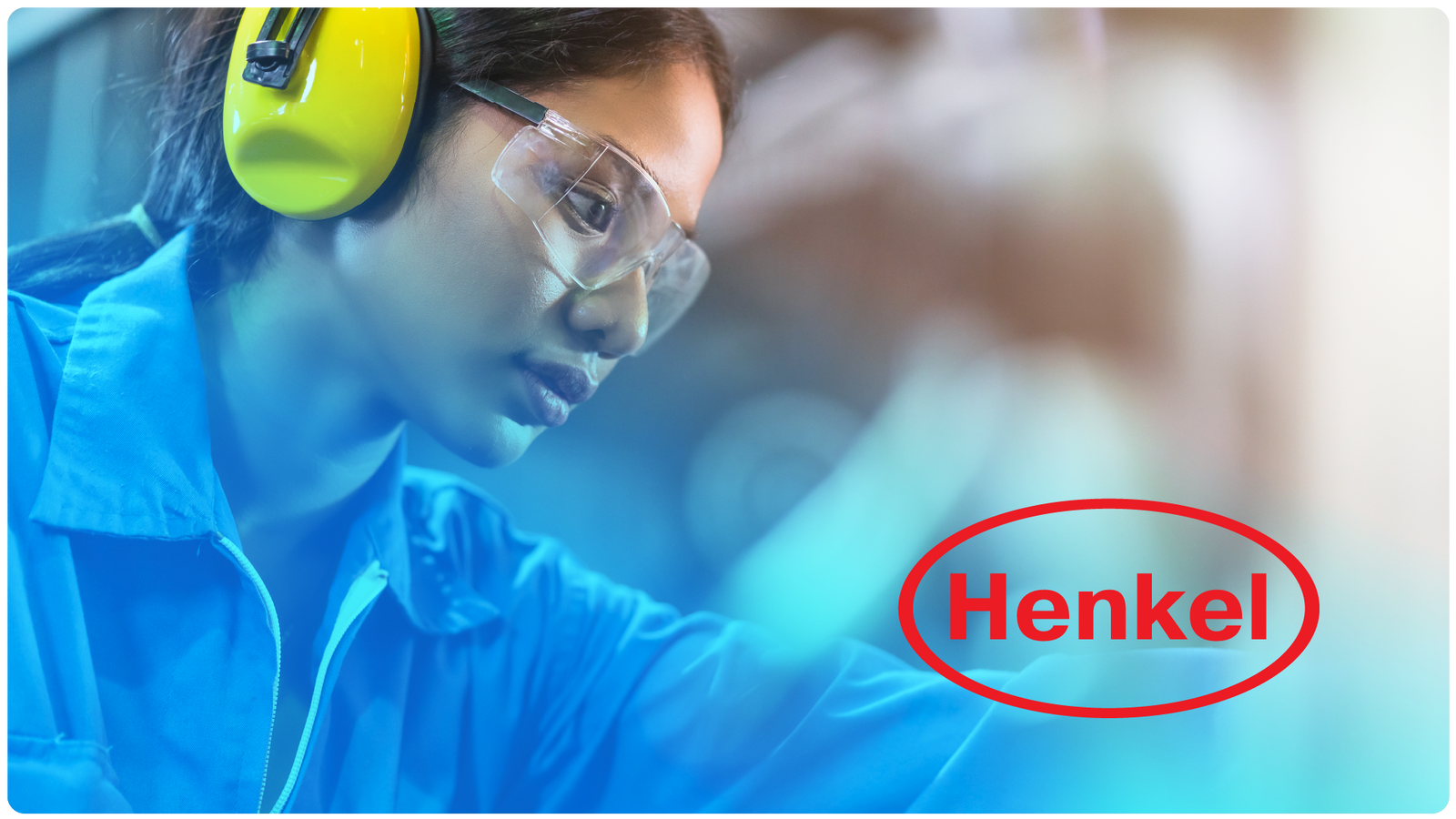 Tune®helps Henkel Corporation's Virginia manufacturing plant exceed its 2019 corporate sustainability goals while reaching 15% KWh savings.
Henkel Corporation is committed to leadership in sustainability. Innovating and achieving more with less is at the core of Henkel's sustainability strategy. Henkel has set a 20-year goal to triple the value they create by positively impacting the environmental footprint made by their operations, products, and services, known at Henkel as "Factor 3".
"Creating more value for our customers and consumers, the communities we operate in, and the company — while reducing our environmental footprint simultaneously. This idea is at the heart of our sustainability strategy and its ambitious targets."
Henkel's adhesive plant in Virginia has successfully reduced wastewater and water consumption. Now, with Tune®, they are also successfully managing their energy consumption.
"While the electrical savings are great, it was the unexpected maintenance savings that impressed me the most. While the full long-term impact of the maintenance savings is challenging to measure, my overall maintenance spend is down."
David Margulewicz, Plant Manager
Henkel Corporations