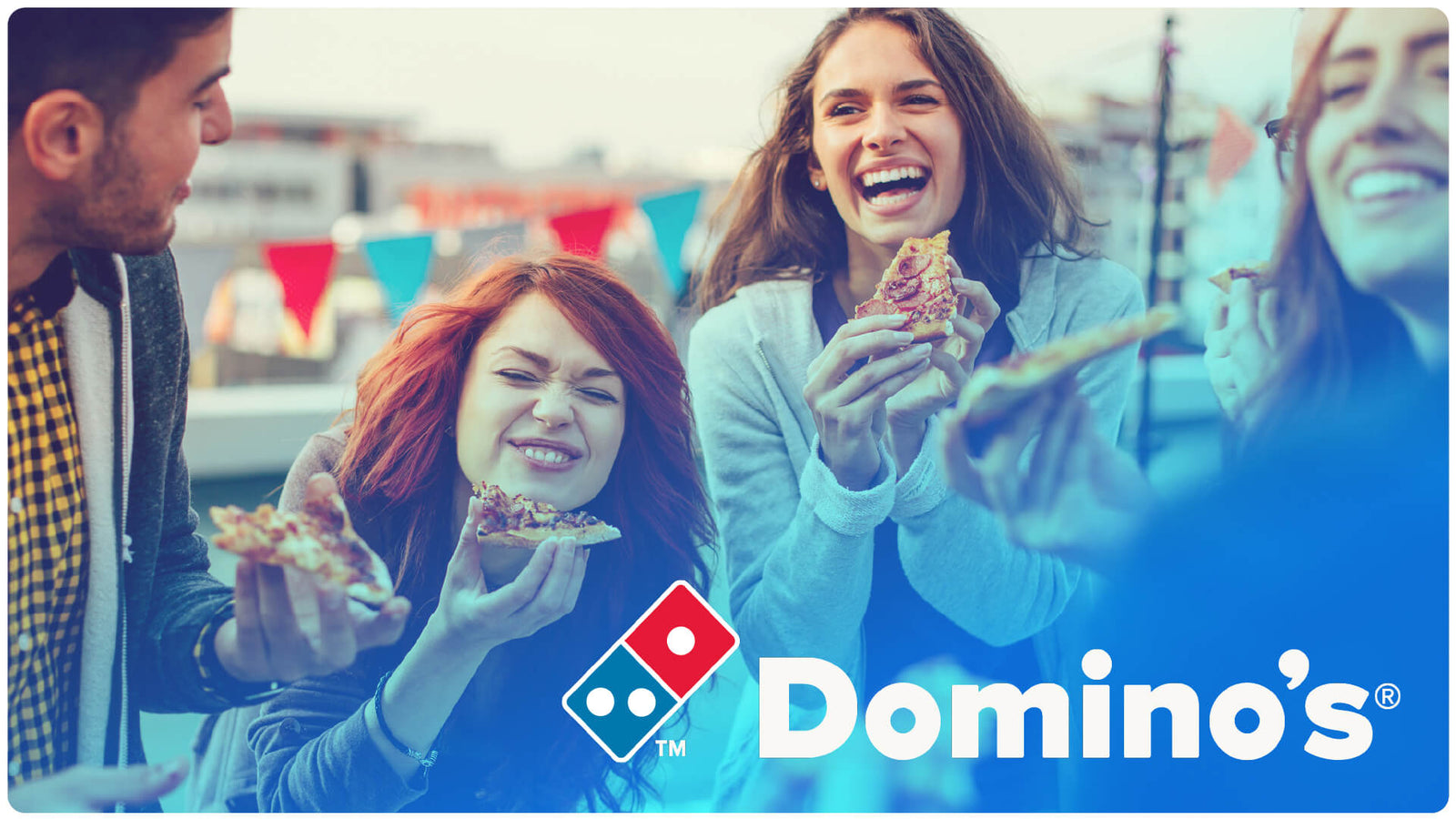 Cowabunga Pizza is the 2nd largest franchise owner of Domino's in the United States. It currently has over 200 stores across three states. Upon hearing what Tune®could do for them, they decided to install seven stores in Georgia. Each Domino's location averages 1,500 sq. ft. in size, including kitchen with oven, heat keepers, refrigeration and other temperature controlled food storage, and various customer wait and dining spaces.
Tune®devices were installed and it didn't take long to see the results. After two billing cycles, Cowabunga saw their kWh usage drop over 15% on average across the seven stores, with the potential payback (with installation costs) expected to be around 7.6 months.
With consideration to these savings results of the initial seven-store test, future savings were projected for a 100-store roll-out.