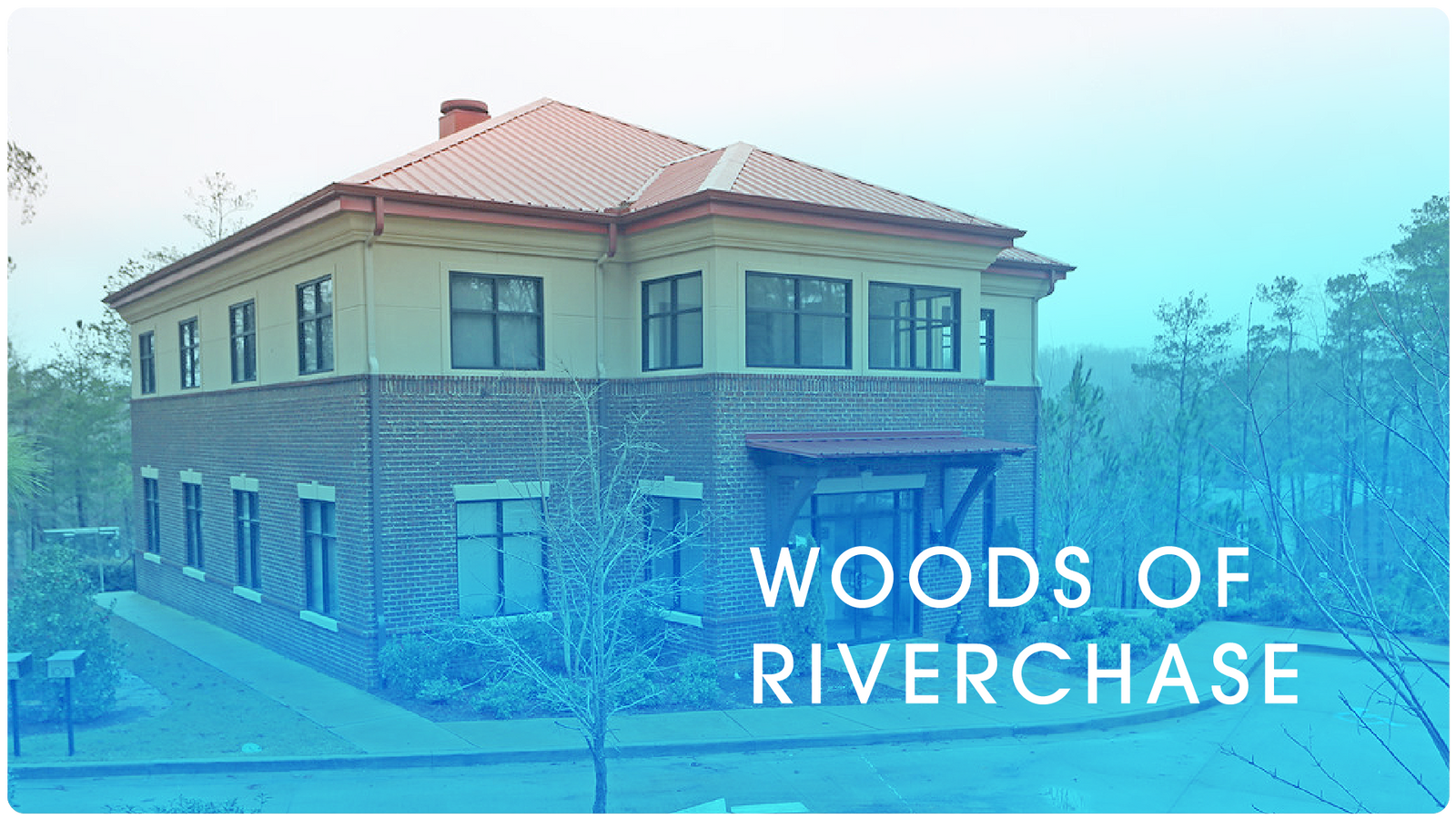 With results varying by floor, Tune® delivered kilowatt-hour

savings between 14% and 19%

in this modern office building.
The Woods of Riverchase is a four-level professional building with approximately 32,000 square feet of rent-able office space. The building is in the highly desirable Riverchase Business District of Hoover, Alabama.
With four breaker boxes per floor, the building required 16 Tune®devices, one for each box on all four floors. After installation and monitoring, results varied by floor, with Tune®delivering a minimum savings of 14% and a maximum savings of 19%.
Photo credit: loopnet.com