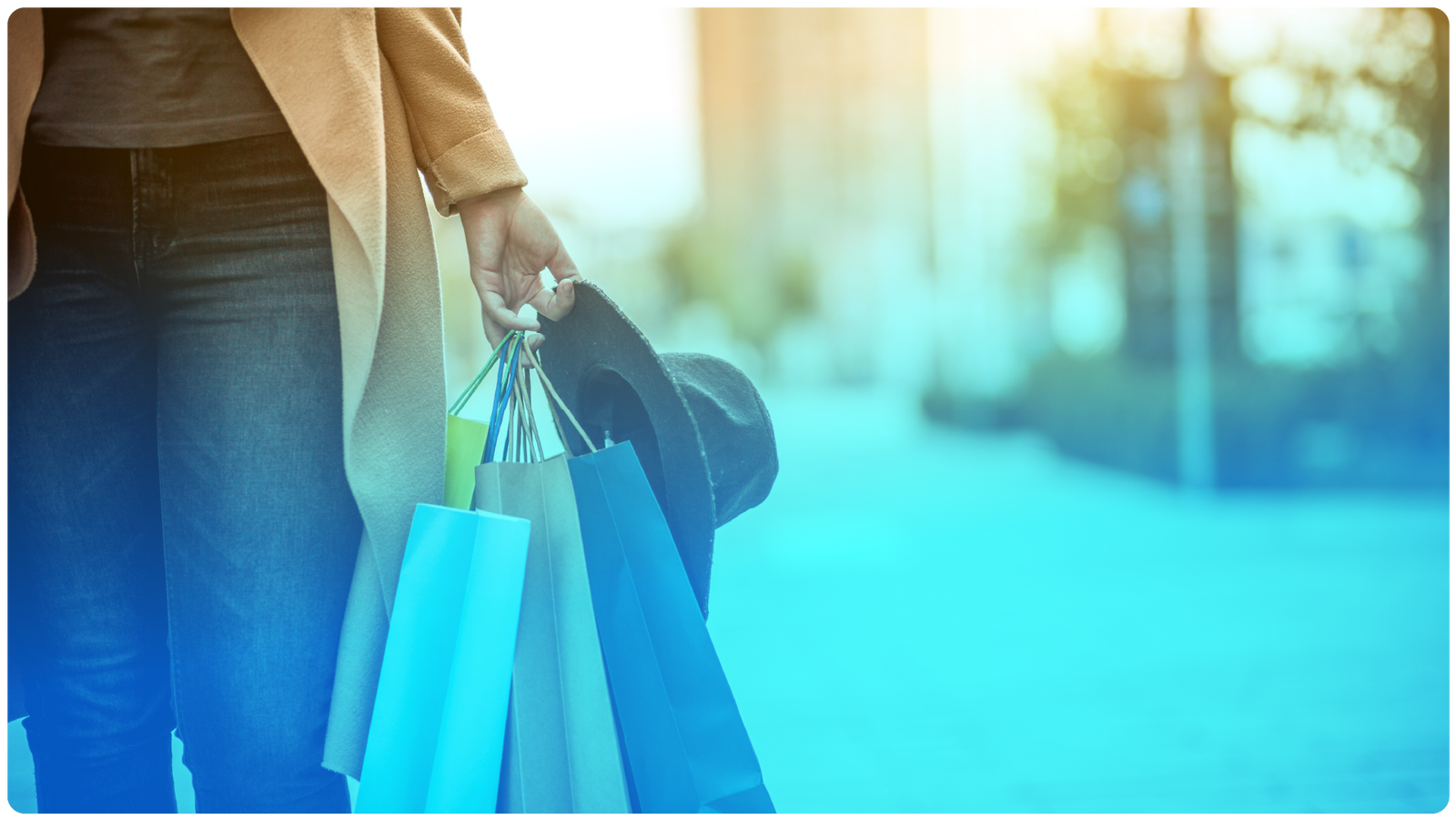 Tune® helps Northwood Mall reduce electricity consumption by 22.5%,

saving $10,800 annually.
Northwood Mall at Mission Village is a strip mall with retail and office space in the Sandy Springs area of Atlanta. Hanna Capital, LLC has been operating the mall for more than 20 years and is responsible for the Mall's common area electric bill. Hanna Capital was thrilled to see the savings delivered by their Tune®installation.
"...electric bill is down 20% there is no doubt in my mind that your technology is playing a key role there."
Brett Grayson, Attorney and General Manager
Hanna Capital
----------------
2016 Electric Expense (before installation) $48,060
2017 Electric Expense (after installation) $37,260
Savings

 

$10,800 
----------------
Tune®devices were installed in the Mall's common area, and the savings were evaluated over the following twelve months by Hannah Capital.