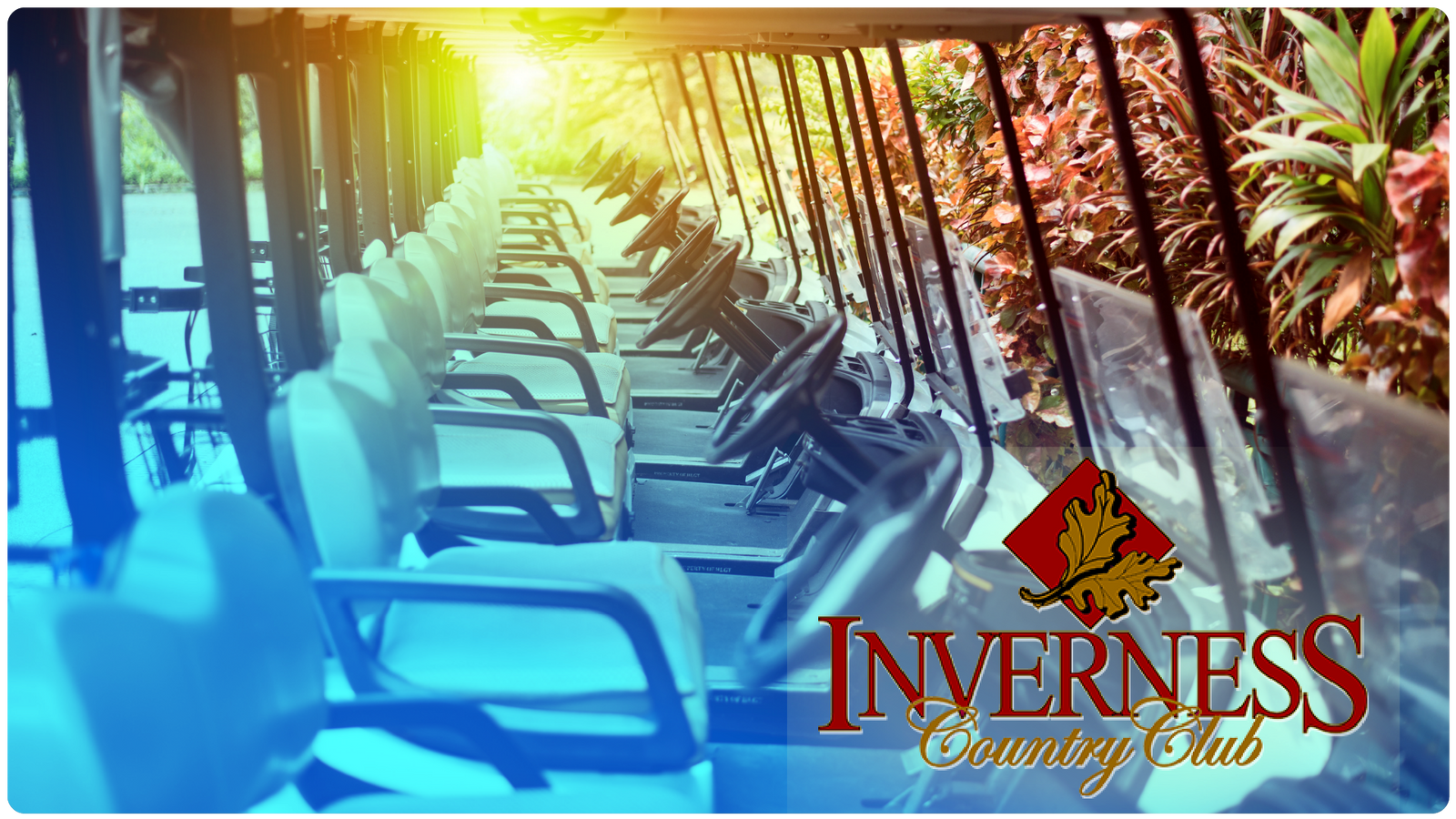 Inverness Country Club is a large, stately club in Birmingham, AL. Like most clubs of its kind, Inverness boasts a large cart barn that is also used to house course service equipment. While lighting and other equipment are a factor in the barn's electrical consumption, the cart chargers represent the most significant electricity draw.
Cart chargers generate excessive heat and introduce noise to the electrical system, increasing energy consumption to wasteful levels. These conditions allowed Inverness to see significant savings with Tune®. Tune®devices were installed in May, and savings were analyzed across June and July.
Due to favorable weather and a tournament, activity at the club was higher than the previous year, and Inverness anticipated a significantly higher electric bill. Even with the increased activity, Tune®delivered 16% savings in June and 25% in July versus the previous year. Upon seeing the results, decision-makers quickly moved to install Tune®devices in all breaker boxes at the club.